Our Services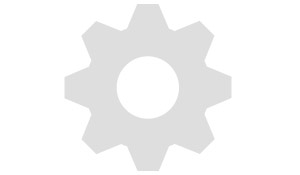 Huysmans Consultancy is a consulting company that is specialized in the financial processes, the functionalities and strategic choices that occur in the SAP arena.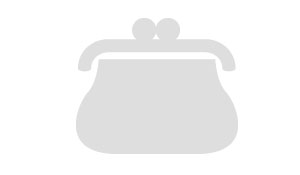 Financial Supply Chain Management, SAP's tool to gain financial control over the order to cash process. It's all about being informed and being in control.
TheTallMen offers bespoke SAP consultancy, which consists of small teams that are customized to each individual project and client.